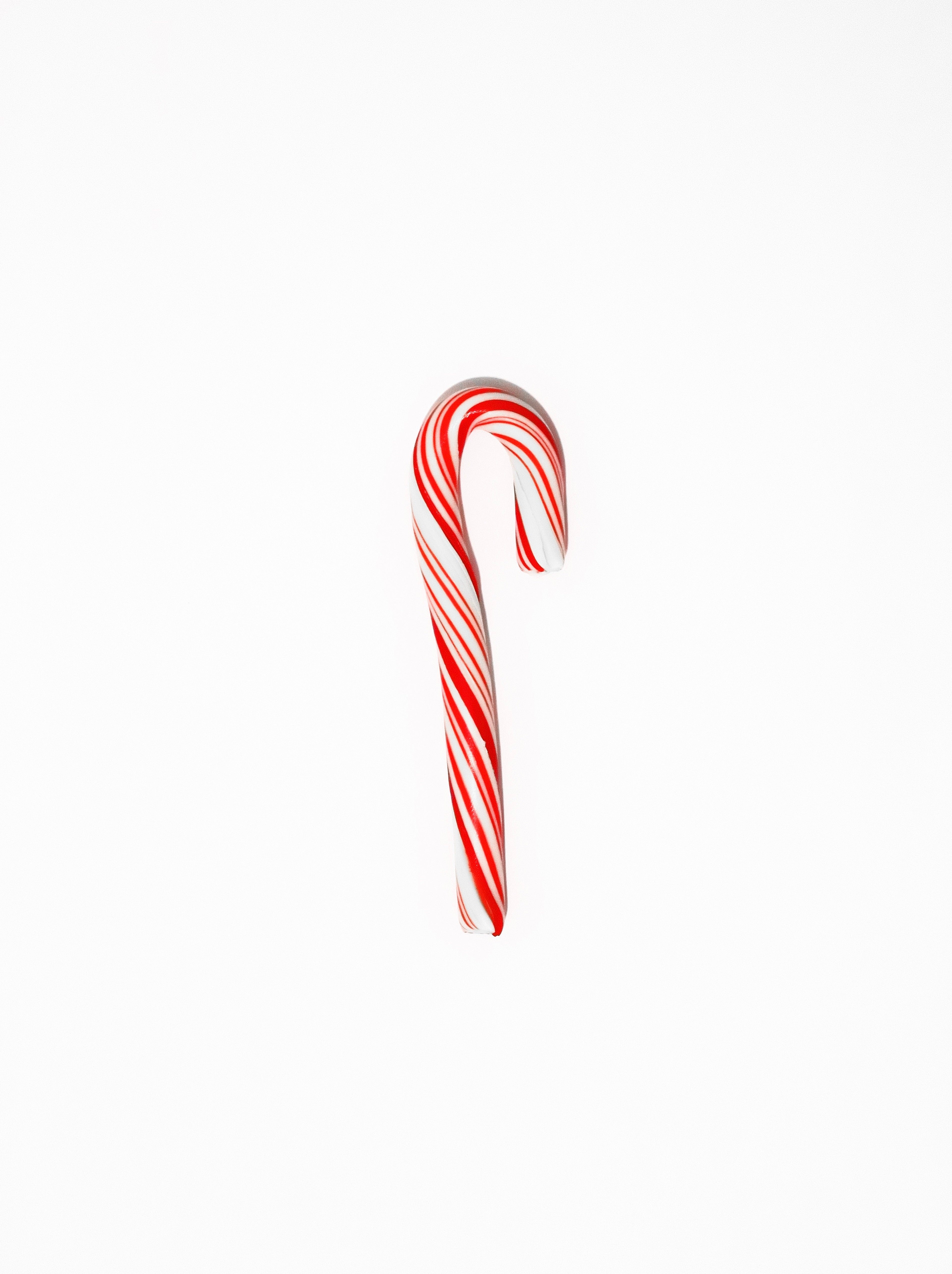 Ho ho ho! What's hot this Christmas?
Sustainable decorations
The need for sustainable materials extends further into Christmas decorations. We see more and more decorations made in a sustainable, eco-friendly way. Many natural materials such as wood, cork, linen, wool and paper. You can make these ornaments yourself but there are also plenty of beautiful sustainable and handmade alternatives to decorate your home with. Also don't forget to implement some greenery in your Christmas decor. Green branches on your table, garlands of leaves and twigs or just a nice branch on which you hang figurines.
Neutral colours
Surprise, surprise, we also see a lot of neutral colours like white, beige and grey in our Christmas decorations. Combine white with a natural green, some earthy colours like terracotta or walnut and as a finishing touch a splash of gold. Or do you prefer dark colours? Then go with different shades of green, combined with matt black, dark earthy colours and a splash of gold should not be missing here either!
White Christmas
A white Christmas certainly has its charm! So this season we will not only see flocked white Christmas trees, but for the really daring, a white Christmas tree is a real eye-catcher! Besides the classic Christmas tree, you can also choose an alternative such as a beautiful branch you decorate, a houseplant or even an abstract Christmas tree shape made of all kinds of materials. These alternatives are not only space-saving, eco-friendly but also pet-friendly ;)
Let there be light!
Light is a must as the darkest days of the year approach. Light garlands here and there, mood lights and, of course, cosy candlelight should not be missing. Choose beautiful candlesticks with long dinner candles in them and you immediately create a cosy atmosphere. By the way, candles also make ideal gifts: available in all sizes, colours and textures and especially in every budget.
We look forward to making it cosy these days. Feel free to drop by our open days during the month of December to look for presents or to admire our beautiful Christmas collection. Since it's never too early for Christmas music, we have also selected a list of our favourite Christmas songs on Spotify for Christmas. (Babù Antwerp all time Christmas favorites)