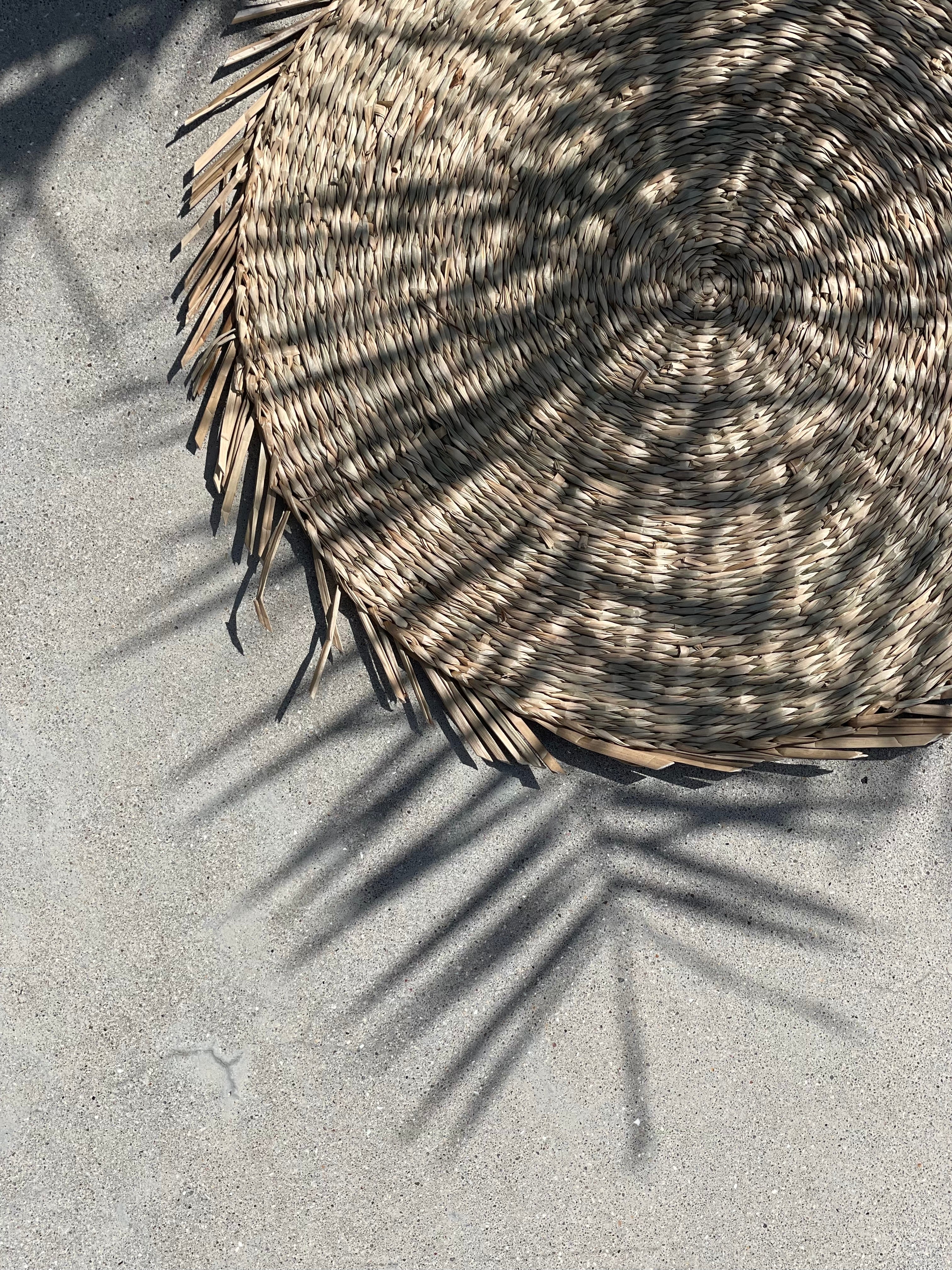 Al Fresco living: tips to transform your terrace or garden into a cosy oasis
Turning your garden, terrace or outdoor space into a breathtaking oasis is a wonderful way to embrace the beauty of nature and create a serene retreat on your doorstep. Whether you have a small balcony or a sprawling garden, with careful planning and thoughtful design, you can turn any outdoor space into an enchanting haven. In this blog, we discuss creative tips and ideas to help you decorate and maximise the potential of your outdoor space. Get ready for a journey full of outdoor inspiration!
Create levels
Bring visual depth and intrigue to your outdoor space by creating different levels. Use raised platforms or furniture of different heights and shapes to divide the space and create different zones. This adds dimension and makes the space more visually appealing.
Illuminate with functional and atmospheric lighting
Thoughtful lighting is essential for both functionality and creating an engaging atmosphere. Support your functional lighting with garden torches and lanterns to illuminate a path at night or visually delineate the space. To create a magical atmosphere, hang fairy lights, place lanterns or outdoor candles for a warm and inviting glow.
Opt for comfort with cushions and plaids
Enhance the comfort and style of your outdoor seating with soft cushions and cosy plaids. Choose from our collection to find cushions and plaids in different colours, patterns and textures that perfectly match your outdoor furnishings. These soft accents invite relaxation and add a touch of luxury to your outdoor space. Choose natural tones that match the colour palette of your outdoor space.
Decorate with flowers and branches
Bring the beauty of your garden into your outdoor space by incorporating fresh flowers and branches. Arrange them in elegant flower pots or vases for a charming and natural touch. This simple addition creates vibrant colours, enticing scents and a connection with nature.
Layering textures
Create a visually captivating outdoor space by using layered textures. Mix and match materials such as rattan, metal, wood and fabrics to add depth. With us, you will find a variety of products, such as plaids and beach towels, that offer both visual and tactile textures to enhance your outdoor decor.
Embrace the beauty of nature, apply your personal style and let your outdoor space become a haven for relaxation, connection and memorable moments. Start exploring and decorating to create your own enchanting outdoor oasis...